RESULTS OF THE 2-d INTERNATIONAL SCIENTIFIC AND PRACTICAL CONFERENCE "MODERN RESOURCE-SAVING TECHNOLOGIES"
The 2d International scientific and practical conference "Modern resource-saving technologies" was held in Odessa (Ukraine) from the 1st to the 5th of October, 2012.
More than 100 scholars from Ukraine, Kazakhstan, Russia and Azerbaijan have participated in the conference.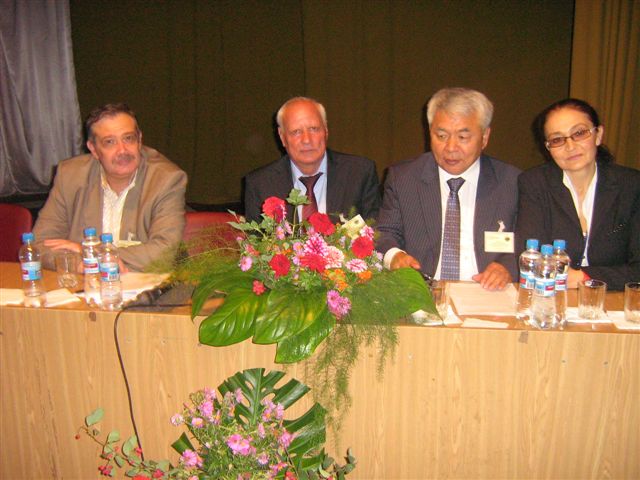 We are thankful to all participants and organizers of the conference. Looking forward to our new meetings in Odessa!